3 tags
8 tags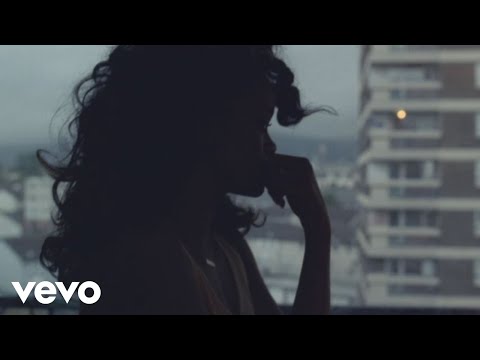 rizizza: In For The Kill by La Roux (Skrillex...
I miss the days we thought dating was gross and...
Oh how human nature take course in our lives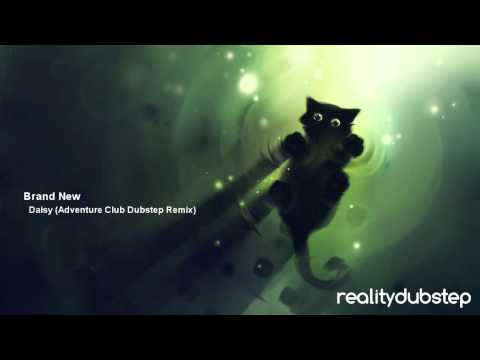 4 tags
3 tags
I feel like a pandora box!
And my limit is full! If you have a secret that needs kept find a new box to store it in! K Thx <3
Best relationship →
tiffany757: Is when you two can act like lovers and best friends. It's when you have more playful moments than serious moments. It's when you can joke around, let each other have piggy backs, have unexpected hugs and random kisses. It's when you two give each other that specific stare and just smile. It's when you'll rather chill inside to watch movies, eat junk food and cuddle than go out all...
Party Like it's 1999
dappledthings21: If you played with Barbies, Polly Pockets, Beanie Babies, Tamagotchi, Slip N' Slide, And Satan Furbies, Listened to the Backstreet Boys, Britney Spears, NSync and the Spice Girls On Hit Clips, a Boom Box, or a Walkman, Collected and traded Pokemon cards, Wrote with Gel Pens, Wore butterfly clips, And Snap Bracelets, And remember watching...
Piccsy :: Image Bookmarking :: Life Hacks →
1 tag